Pál István Vaskuti
Leading psychologist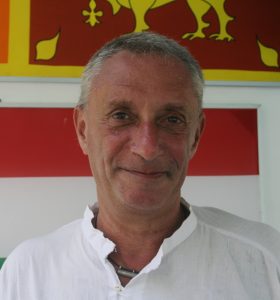 Mr. Vaskuti has been working with 'problematic' children as personal-, group- and family therapist in ambulances and residential institutions since 1977. Led several different children's homes, then worked abroad. Led private practice with adults also.
Éva Láng
Pedagogue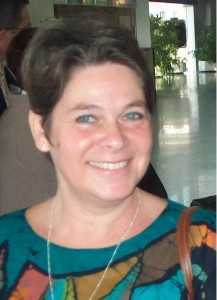 Got her masters degree in 1976. Worked in several schools, helped coordinating the public education system, worked in the field of healt promotion and in retraining of pedagogues. At the time she is working at 'Dobbantó' Program with young adults who successfully graduated from primary school but unable to continue studies because of behaviour problems.
Gergely Vaskuti
Psychologist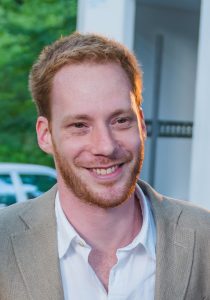 Earned his Masters degree in 2009. Previously he worked as teamleader at a youth help foundation, then as school psychologist. Currently he is working as children's home psychologist with underpriviliged and troubled young adults.
Anna Hárs
Teacher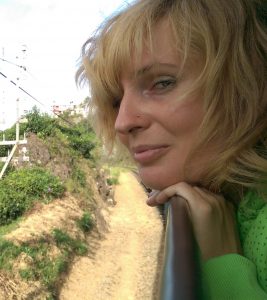 Earned her teacher and youth worker degree in 2009. She has previously worked in public education, but has found her true path in private teaching and individual development. She works as a volunteer, mentor and teacher for Chance Program since 2014.
CV
Cooperating psychologists
Experienced mentors