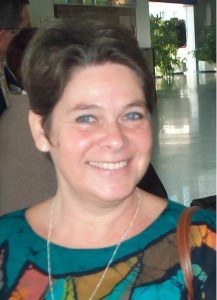 After graduating from Primary and Pre-Shcool Education College and Eötvös Loránd University Faculty of Primary-school Education, she started to work in the fifth district of Budapest at Dániel Irányi Elementary School, later at the Cultural Affairs Department of the Fifth District in educational management. Worked for several years at the Cultural Affairs Bureau, then at Tomori Pál Elementary School, which was a leading institution in the introduction of modern ways of learning.
Has been actively dealing with the public education system's technical questions and the possibilities of spreading of new pedagogical methods for several decades.
She has been engaged in retraining of pedagogues for the latter years, teaching cooperative learning, differentiating, individual provision, education of projects.